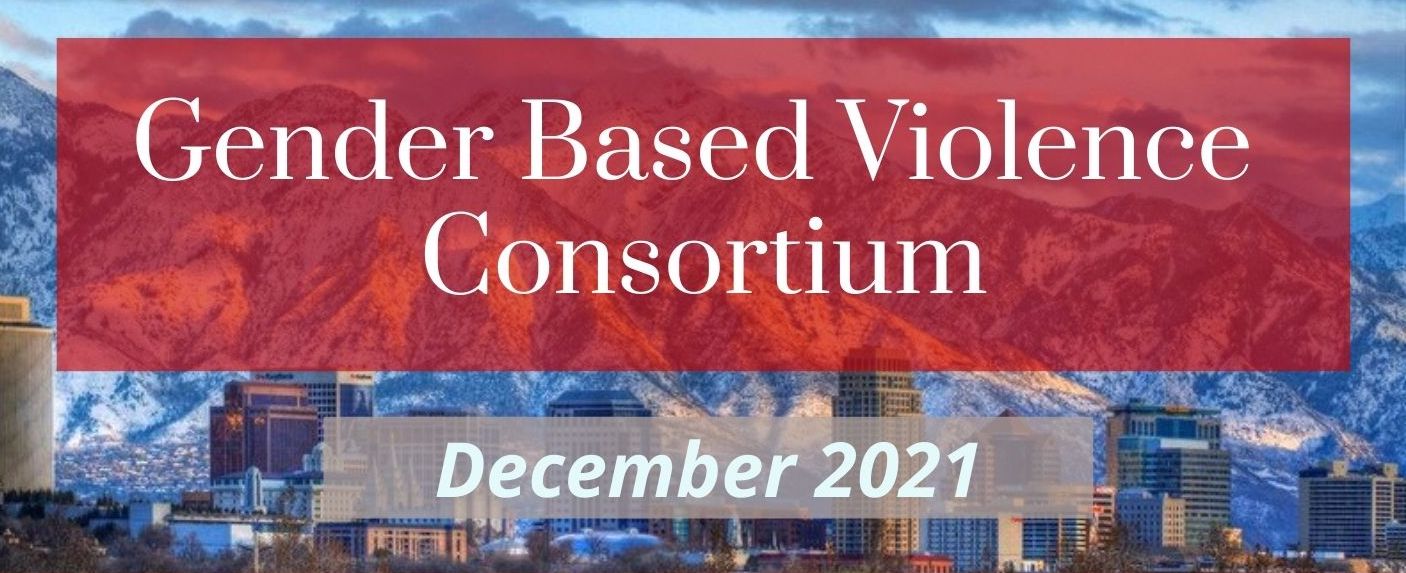 Finding connection this winter – A message from the GBVC
Dear Gender-Based Violence Consortium,  
This message is to wish all of our community a wonderful winter and if you are celebrating the holidays, happy holidays. As families are joining together with festive gatherings, to enjoy the snow, and be together,we recognize that the holidays can be difficult for many in our community. While there is no evidence that the holiday season or cold winters necessarily increase domestic violence, research shows a trend in fewer calls and admissions during the holidays. Abusers also may take advantage of the winter weather to compel survivors to stay in abusive conditions. Additionally, this winter is met with growing concerns about the emergence of new COVID-19 strains with increasing rates of those infected by Omicron, meaning that the growth in family violence during pandemic is still an ongoing issue. The holidays can be difficult for those who are separated from their families or are staying safe in the face of an ongoing global pandemic.  
But, while we recognize the difficulties many face, we also want to highlight the strengths in our community. There are so many organizations who are doing the important work to support survivors and create community as highlighted in the UWLP community asset map that features shelters and community services across the state. Additionally, there are coalitions of folks responding to survivors including members of the Utah Domestic Violence Coalition, members of the Utah Coalition Against Sexual Assault, Restoring Ancestral Winds, just to name a few. Additionally, I know that there are so many advocates, service providers, health care providers, responders, and community members who are working and creating community for survivors of violence across the state. We thank you for your commitment to supporting survivors of violence throughout the year and even when many are on a holiday or break.   
Therefore, I send this message to say that I am thinking about all survivors in Utah – present and past – who are connecting as best as they can. Because if we know one thing about trauma is that it breaks our connection – connection to ourselves and to our community. A way to heal is to connect. And that connection comes in a variety of ways – a phone call, an email, or even, an in-person connection.  
If you or someone you know is in need of connection, here are additional resources: 
Utah Domestic Violence LINKLine
1-800-897-LINK (5465) 
StrongHearts Native Helpline
1-844-762-8483 
 24-Hour Sexual Violence Crisis Line
1-888-421-1100 
With gratitude to all who do such important work this winter, 
Annie Isabel Fukushima, Ph.D.
Co-Principal Investigator and Project Lead, Gender-Based Violence Consortium  
Download December 2021 newsletter