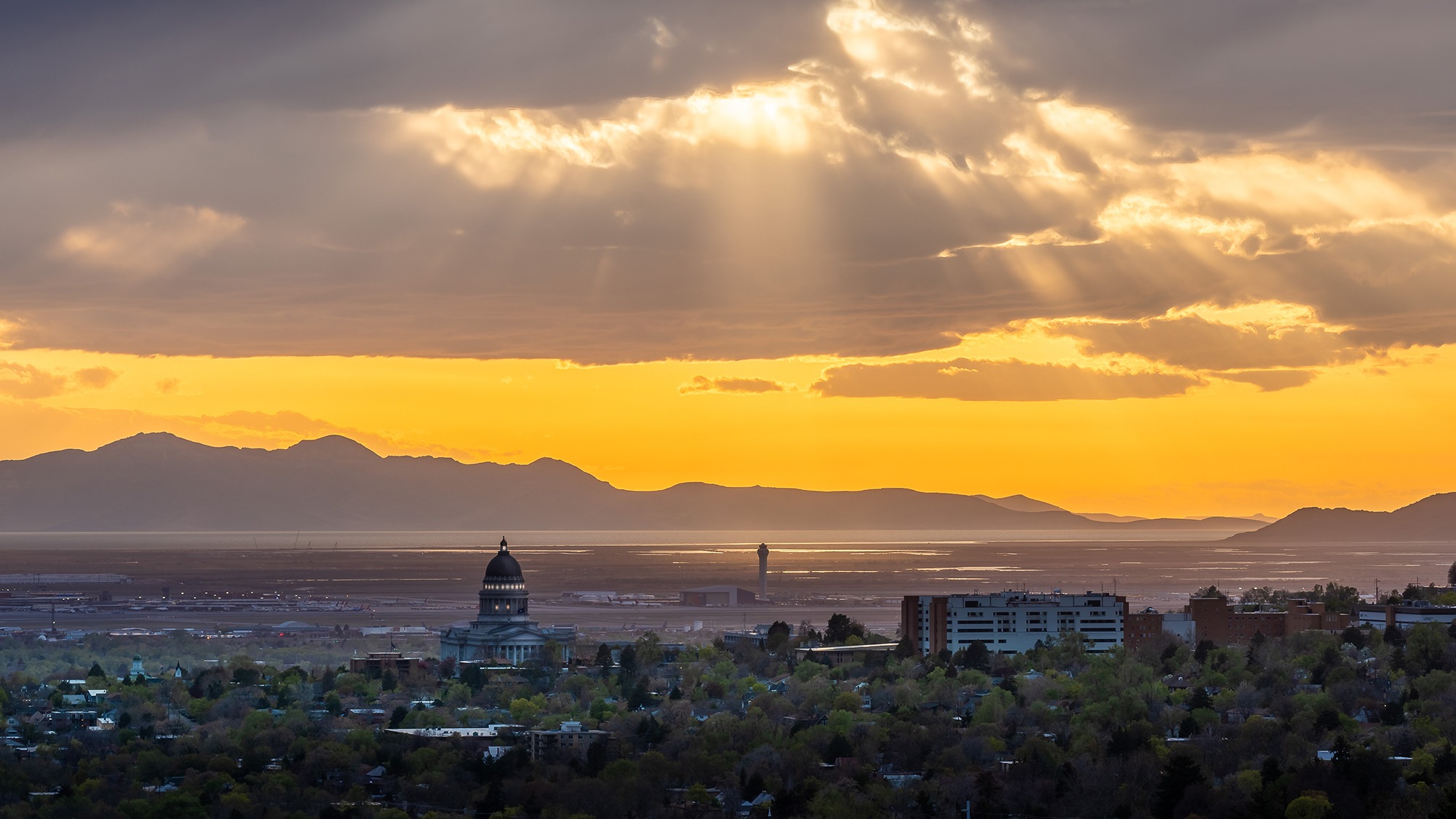 Gender-based violence is understood as violence that results in physical, sexual or psychological harm or suffering, based on a person's gender, where coercion or arbitrary deprivations of freedom occurs in public or private life. Gender is complex and a multi-level cultural construct structured by intersecting identities. Gender-based violence (GBV) occurs in Utah, from campus to the broader community, taking the form of incidents and patterns of violence toward intimate (or ex) partners, sexual assault, dating violence, stalking, abuse and human trafficking. The creation of a consortium is a central strategy to engage communities to improve health and quality of life through research, knowledge creation and information sharing.
The Gender-Based Violence Consortium at the University of Utah brings together an interdisciplinary team of scholars. The consortium is an inter-professional collaboration, a campus scholarly network that embodies an academic commitment to sharing knowledge, supporting long-term collaborations through research hubs, creating programming, sharing teaching and responding to gender-based violence in Utah. The GBVC received the University of Utah's 1U4U Innovation grant and the University of Utah Research Seed grants to facilitate the launch and the visualizing gender-based violence platform..
Gender, Addiction, and Violence: Victims in Healthcare
Hosted by the Gender-Based Violence Consortium on October 22, 2020
Featured Speakers:
Dr. Yoshimi Anzai, MD, MPH
Dr. Kathleen M. Franchek-Roa, MD
Dr. Leslie R. Halpern, MPH, DDS, MA, MPHIL, MD, PhD
Dr. Marcela C. Smid, MD, MS, MA
Moderator: Maddie Grainger
A dialogue about gender-based violence and healthcare. This event is also being sponsored by University of Utah Women in Medicine & Science, University of Utah Substance Use & Pregnancy Recovery Addiction Dependence, University of Utah Department of Family Medicine, University of Utah Physician's Assistant Program Division of Inclusion and Diversity, and Utah Area Health Education Center.