Gender Based Violence Consortium
RESEARCH INNOVATION, COLLABORATION, AND AWARENESS
AT THE
U
---
The Gender-Based Violence Consortium's vision is to increase public recognition of and deepen public knowledge about this type of violence through research innovation and collaboration, creation of research communities, and enhanced educational efforts.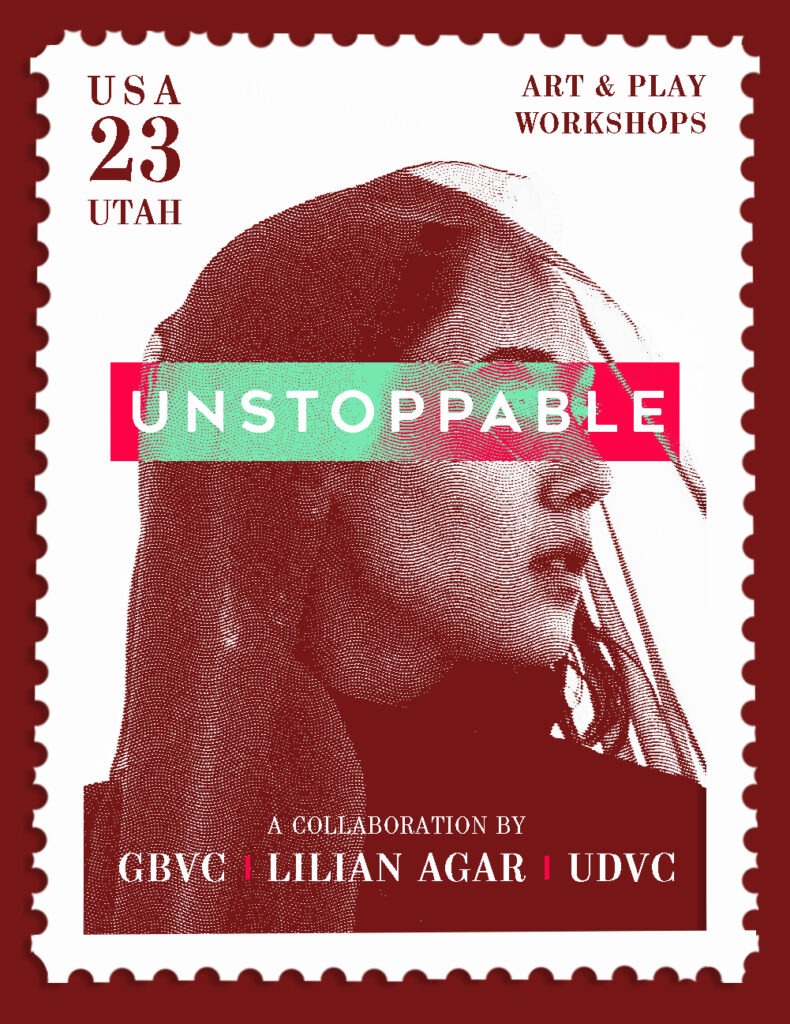 Art + Play as a form of healing
UNSTOPPABLE ART & PLAY, will offer trauma-informed sessions designed to provide safe spaces for BIPOC, AAPI, Latinx, and LGBTQ+ individuals who have survived or experienced adverse or traumatic experiences. Although we wish we could provide these sessions to as many individuals we can support, we only have capacity to welcome groups up to 10 attendees.
The upcoming workshops will be offered every month throughout the summer, and in collaboration with the GVBC and Utah Domestic Violence Coalition. Since the project is envisioned to facilitate community engagement and foster social justice, we would like to know how many organizations would be interested in hosting them at their location. Otherwise, locations with easy public access would need to be confirmed.